BG Denture & Implant Restorative Centre
gives you the vitality of a healthy smile at any age.
Visit our Centre in Estevan for restorative dental implant treatments, and for any of your denture needs.
Line – DO NOT DELETE
Now accepting new patients
Contact Us

Call us now! 306.634.2030
To all BG Denture & Implant Restorative Centre Patients,
As you know, the Saskatchewan Government has announced a plan to slowly re-open Saskatchewan and dental services is part of that plan. Our office will be open from 6:30 am to 4:30 pm Monday to Thursday starting May 19, 2020.
This will be a BY APPOINTMENT ONLY opening and will limit the types of services allowed by the Denturist Society of Saskatchewan.
May 19, 2020
If we cancelled your appointment due to the mandated closure, we will contact you shortly to rebook or if you would like to book an appointment please contact us any time. Your trip to the office may look a little different because we have a few different processes in place at this point in time, however, you can be confident that you will receive the same safe and quality oral health care that you are accustomed to.
In addition for patient and our team's safety, there will be a COVID-19 questionnaire that will be emailed prior to your appointment.
We will be starting patient appointments as indicated by the Saskatchewan Denturist Society's Phase in protocols. There will be limited appointment times and our office will adjust as we move forward with any new protocols being introduced.
Download Patient Information and Consent Form
Thank you and stay healthy.
The BG Denture & Implant Restorative Team.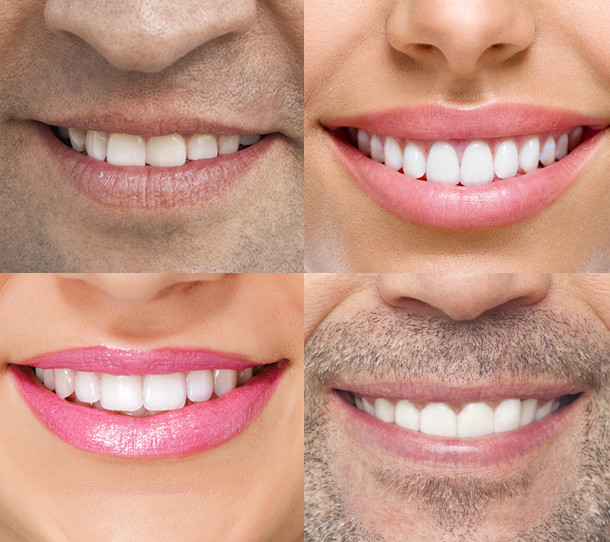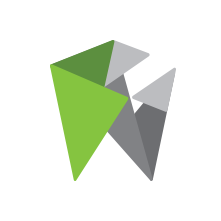 Curtis Graves DD and the friendly, professional staff at BG Denture & Implant Restorative Centre want you to have natural-feeling dentures that suit your lifestyle! Come to our Centre and we will work with you to create your new smile or find solutions to any of your current denture concerns.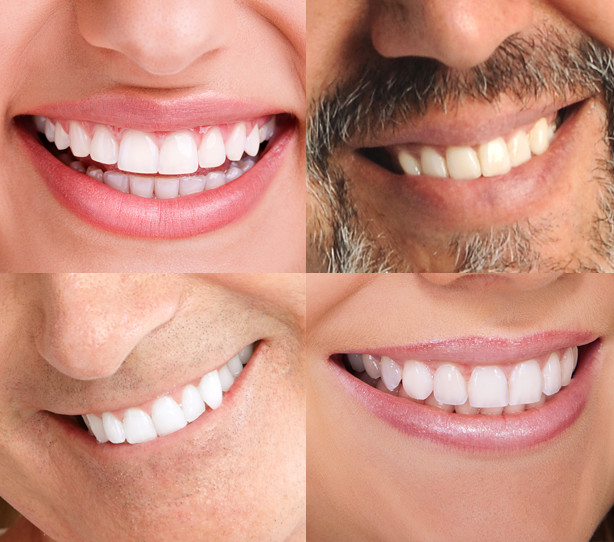 Don't put up with uncomfortable dentures. BG Denture & Implant Restorative Centre can help you with a denture solution that works for you. Call us to set up an appointment and we'll have you smiling in no time